Diabetes My Way has launched!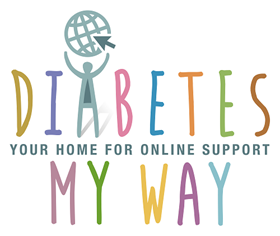 People across Greater Manchester with type 2 diabetes (T2DM) can now register for 'Diabetes My Way, a new free website and app to help them self-manage their condition from home.
Coronavirus: specific advice for people living with diabetes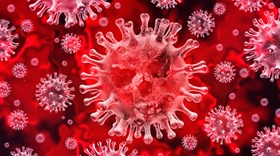 Coronaviruses can cause more severe symptoms and complications in people with diabetes, as well as in older people, and those with other long term conditions such as cancer or chronic lung disease.