Hospital Services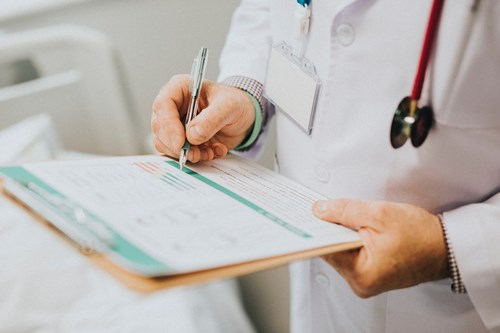 Integrated Community Diabetes Service
We are the Bury and Heywood, Middleton and Rochdale (HMR) Diabetes Service. We are a team of community and hospital diabetes staff who work together as one single service, to ensure people's care is joined up.
The service is for adults, aged 18 years and above, who have diabetes and are registered with a GP in Bury or the Rochdale borough.
We provide the majority of your diabetes care within the local community. Depending on your needs and the complexity of your condition, you could be cared for by the Bury and HMR Diabetes Service directly, or even by your GP or practice nurse.
You need to be referred to the service via your GP.
Diabetes Prevention
Living Well Taking Control has been commissioned to deliver the Healthier You: NHS Diabetes Prevention Programme across Heywood, Middleton, and Rochdale.
Community Services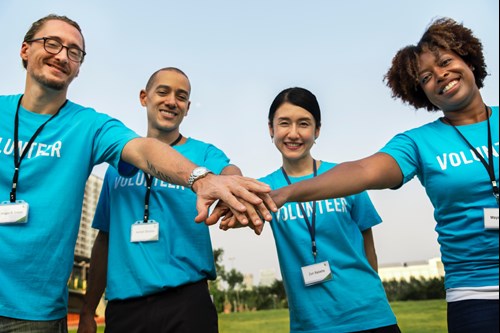 Support Groups
The Fighting Diabetes (FD) project is looking to support 50 south Asian young adults and senior adults (25+) living in economic/social deprivation and poverty
Weight Management Service
There are several programmes to help improve your health and lifestyle. Have a look at the Living Well Rochdale website to see what's available.
Community Cooking Classes
The project will encourage more user led-physical activities and more healthy options when it comes to diet, and cooking/preparation of healthy low budget meals'. This project will improve health and wellbeing of local people/communities and beneficiaries who would otherwise develop (long term) ill health caused by type 2 diabetes, obesity, poor diet, poor mental health and wellbeing through lack of physical exercise. Bilingual sessions will also be run by bilingual service users to support language issues.
For further information, guidance, and services please click the link below:
Physical Activity Groups
Stop Smoking
Our Stop Smoking Service offers one to one support at many local GP clinics as well as community venues. Our professional stop smoking advisers will help you understand what triggers you to smoke, how to cope with cravings and offer practical support with things like nicotine replacement options, so you can cut back, stop and make it stick.
You can get in touch with them directly on 01706 751190.
Have a look at the GM Health Hub website which has lots of great resources to support people across Greater Manchester to stop smoking.
Patient Involvement Groups
Other than the duty set by the government there are compelling reasons why the CCG communicate and engages local communities:
To ensure patients and the public have accurate information about what HMR CCG is planning, and how it will affect them as well as information about the range of services available and how to access them.
To ensure higher quality cost-effective services. When the CCG and council commission services based on accurate awareness of community need they can be more confident they will be used fully.
Involvement enables the collection of patient intelligence to inform commissioning, therefore engagement and dialogue must be embedded in commissioning processes. Commissioning and engagement mesh together so that patient intelligence can be fed into all stages of the design, commissioning and review process.
By involving patients, and communicating effectively with them about the design, development, and commissioning of services their unique insight and experience can ensure that commissioned services are based on these values, thus putting patients at the heart of care.
Demographic monitoring of tells us which local communities have been represented through communication and engagement. Through such monitoring, we can assess if certain communities (particularly those with protected characteristics) have been underrepresented and take action accordingly.
To find out more about ways of getting involved click here.
Support for Carers
Carers make a vital contribution to society by giving their time and energy to care for a family member, friend or neighbour. Many people with care and support needs rely on their carer to help keep them independent in their own homes for as long as possible.
Find out what support is available by clicking here.
Health Research Opportunities
Help BEAT Diabetes is part of the Research for the Future family, an NHS campaign encouraging people in Heywood, Middleton, Rochdale and across Greater Manchester to get involved in health research.
Health research has the power to change lives.  It is through research that the NHS is able to develop better treatments, as well as improve diagnosis, prevention, care and quality of life. Be part of the change and help develop medicines for the future.
Volunteering
Information and opportunities for volunteering can be found on the Diabetes UK website.