Please note - due to the current coronavirus pandemic there may be a pause on face to face services, some service may be offering remote alternatives, please speak to the individual service for more information. 
Hospital Services
Hospital Services
Oldham Diabetes service provides support to people with diabetes who have problems that are too complex to be managed by their GP practice alone, or when a second opinion is requested. 
Nutrition and Dietetic Service
Community dietetic service provides assessment and management of patients where improved diet and nutrition will improve or prevent a medical condition.
Podiatry
Podiatrists are healthcare professionals who have been trained to diagnose and treat abnormal conditions of the feet and lower limbs. They also prevent and correct deformity, keep people mobile and active, relieve pain and treat infections. They can give you and your family advice on how to look after your feet and what type of shoes to wear.
The podiatry service in Oldham provides high-quality care to meet the needs of eligible patients.
Community Services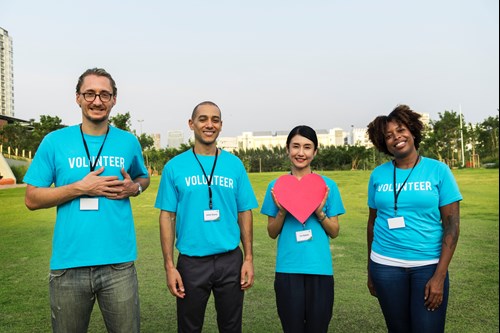 Support Groups
Oldham Diabetes Voluntary Support Group is run by people who have diabetes. We provide practical help, advice, and support to fellow sufferers, their families, friends, and carers.
Diabetes UK in the North of England 
Diabetes UK have a dedicated webpage for activity across North of England including information on the diabetes support groups in your area.
Join their peer support group on Facebook Diabetes UK chat: Your friends in the North.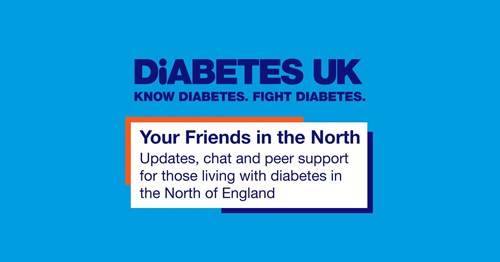 Weight Management Service
Funded by Oldham Clinical Commissioning Group ABL Health are industry leaders in delivering evidence-based Tier 3 specialist weight management services. They deliver an MDT led, fully NICE compliant service which supports adults to achieve long term, sustainable weight loss. To be eligible for the service you must live in or have a GP in Oldham, be aged 18+, and have a BMI of 30+. If you would like to refer yourself or require any further information please contact us at abl@oldham.nhs.net or 01204 570999.
Physical Activity Groups
Stop Smoking
The Stop Smoking Service has helped local people to quit smoking for many years. 
They offer free, tailored support:
Individual sessions
Telephone and text message support
Access to Nicotine Replacement Therapy and other stop smoking aids
Tips and advice to support you on your journey to quit
To start your stop smoking journey contact the team on 0800 288 9008.
Have a look at the GM Health Hub website which has lots of great resources to support people across Greater Manchester to stop smoking.
Patient Involvement Groups
Want to be involved in shaping health & social care services in Oldham?
Join our Health Huddle by visiting their website or by phone on 0161 622 6617. 
Support for Carers
Oldham Community Leisure offer the largest range of leisure facilities, gyms, and activities in Oldham. 
Health Research Opportunities
Help BEAT Diabetes is part of the Research for the Future family, an NHS campaign encouraging people in Oldham and across Greater Manchester to get involved in health research. 
Health research has the power to change lives.  It is through research that the NHS is able to develop better treatments, as well as improve diagnosis, prevention, care and quality of life. Be part of the change and help develop medicines for the future.
Volunteering
Have a look at the Diabetes UK website to see if there are any opportunities near you.