Mental Wellbeing
Diabetes & mental health
Diabetes doesn't just affect your physical health it can have an impact on your mental health too. Whether you have being recently diagnosed or living with diabetes for years you may need some support to help manage the emotions you are experiencing. Whatever you are feeling it's really important to remember you are not alone. Below are some resources that you may find helpful.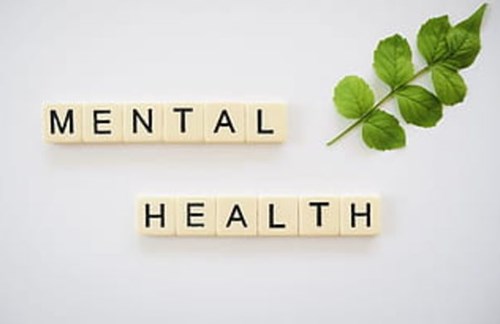 Useful resources
For GM specific advice including digital resources visit our mental health and wellbeing website and to find out whats available in your local area take a look at our resource map
For diabetes specific advice and support visit the Diabetes UK website.